High-Quality Name Brand Appliances
Brand-New (scratch & dent) appliances.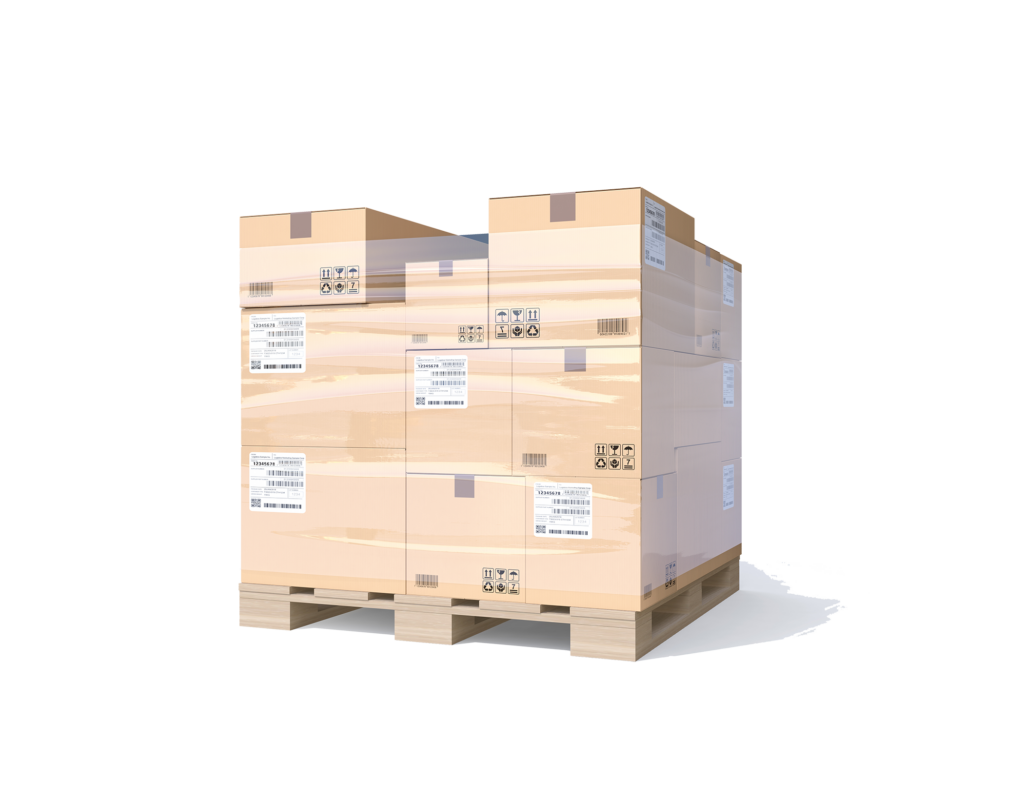 Buy In Store We'll Deliver, *FREE!
Sign up for our inventory list with pricing! We can provide additional pictures for specific items upon request. All items are brand new, scratch and dent appliances.
"Highly recommended! Check these down to earth guys out in Wilson! Very satisfied customer! Remarkable prices! Saved a lot of $!"
"New Appliances Marked Down Price Is Unbeatable!"
"Just bought these beauties today! Very Reasonable! $ Helped load us up! Great service! Will be back for our Kitchen Appliances! Thanks Again! Highly Recommend!"