We buy unsold, returns and/or slightly damaged products from the nation's largest retailers.
We Are The Cheapest Option For Brand New Appliances
Don't pay full price ever again! Downeast Liquidations offers name-brand appliances at a massive discount.
We acquire new, "dent & scratch" appliances in bulk from national retailers. We purchase these items in bulk so we can pass the savings along to you! Stop by today for the lowest prices in NC.
Save BIG on New Appliances
Heavily Discounted, Brand Name Appliances!!!
We buy unsold, returned, and/or slightly damaged products directly from name-brand retailers. We purchase these items in bulk which allows us to pass along massive savings to you!
We sell a high volume of products on a weekly basis. As such, we only list categories of products we are carrying and not individual items.
Large appliances are typically discounted up to 70%, while savings on smaller items or bulk purchases may be even more heavily discounted.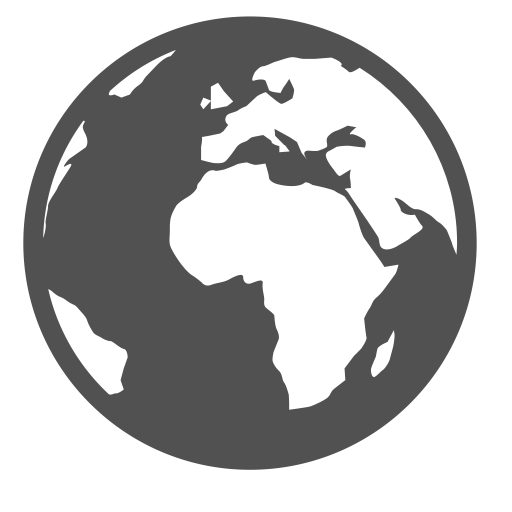 Global Brands
We sell trusted brands that are well known across the globe.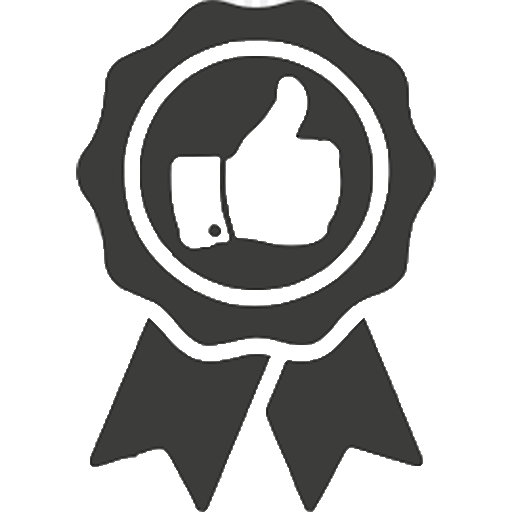 Quality Products
We buy name-brand products directly from national retailers.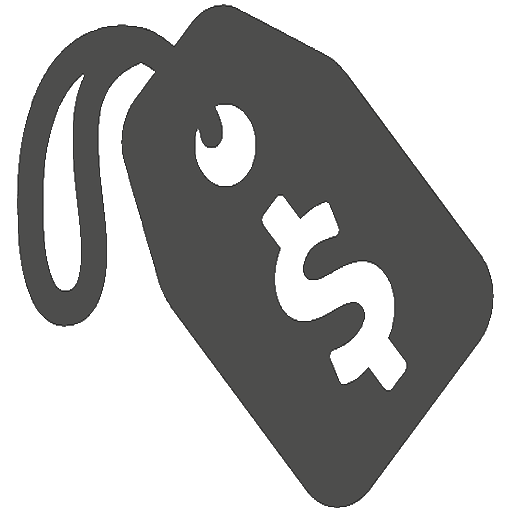 Best Deals
You will not beat our prices. We offer the lowest prices around!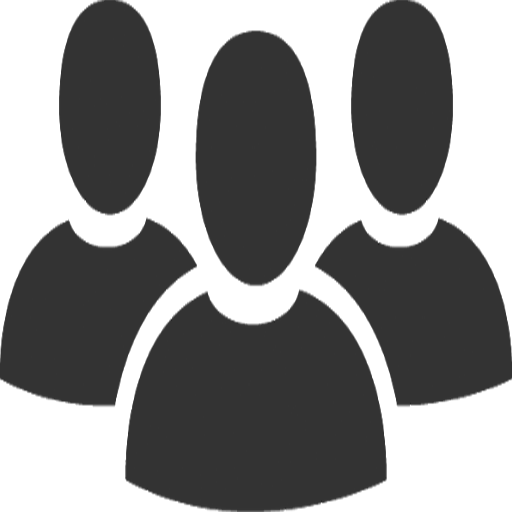 Great Staff
Our staff is extremely helpful and knowledgeable.